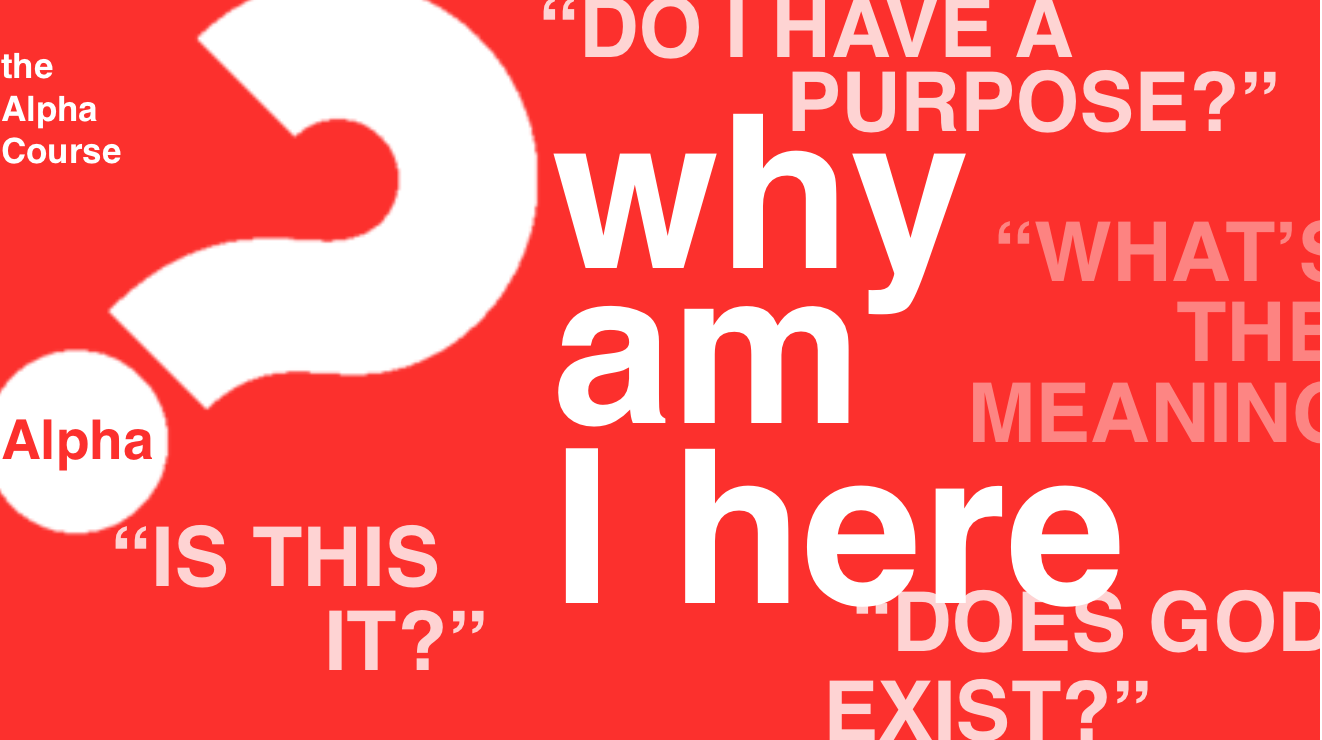 The Alpha Course
Facilitated by David Lord and Deb Broadwater
The Alpha Course seeks to introduce the basics of the Christian faith through a series of talks and discussions on big issues around faith, designed to engage class participants and inspire conversation.  Some of the topics explored are:  Who is Jesus?  How can I have faith?  How do I make the most of the rest of my life?
Wednesdays at 7:00  pm, beginning September 16 through  December 9
Class limited to 12.  No books are required.
Contact church office (bumcmoneta@gmail.com or 540-297-7957)  to sign up and receive Zoom link.