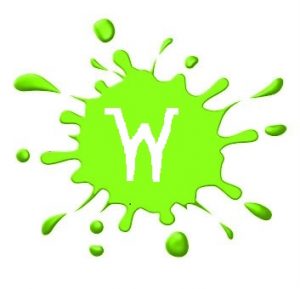 Mark your Calendar – WONDERFUL WEDNESDAYS start January 9, 2019.
Everyone, young and old, is invited to join in 12 weeks of fun, fellowship, discussion and study. Enjoy a light meal (voluntary contribution) served promptly at 6 PM, followed by an interesting and thought-provoking small group for adults, children, and youth, ending promptly at 8 PM.  Nursery always provided. Bring a friend!!
ALPHA, facilitated by David Lord
Pray Like Jesus by Don Underwood and Right Here, Right Now by Amy Oden, led by Deb Broadwater
A Clash of Kingdoms &  Cultures in Conflict, Ray Vander Laan Series, led by Terry Broadwater
Beyond the Broken Heart—A Journey Through Grief, led by Lynda Imirie and Randy Camden
Getting Ahead class
Pre-K (ages 3-6):   God Created Everything                  Led by Dianna Weiner and Eleanor Brockman.
Grades 1st—3rd:   For The Beauty Of The Earth          Led by Becky Camden and Joanna Casey.
Grades 4th-5th:   For The Beauty Of The Earth           Led by Ann Marie Smith, Karen DeBord and Ann Short.
Youth:  The Christian Life                                            Led by Maegan Mitchell and Frank Nelson